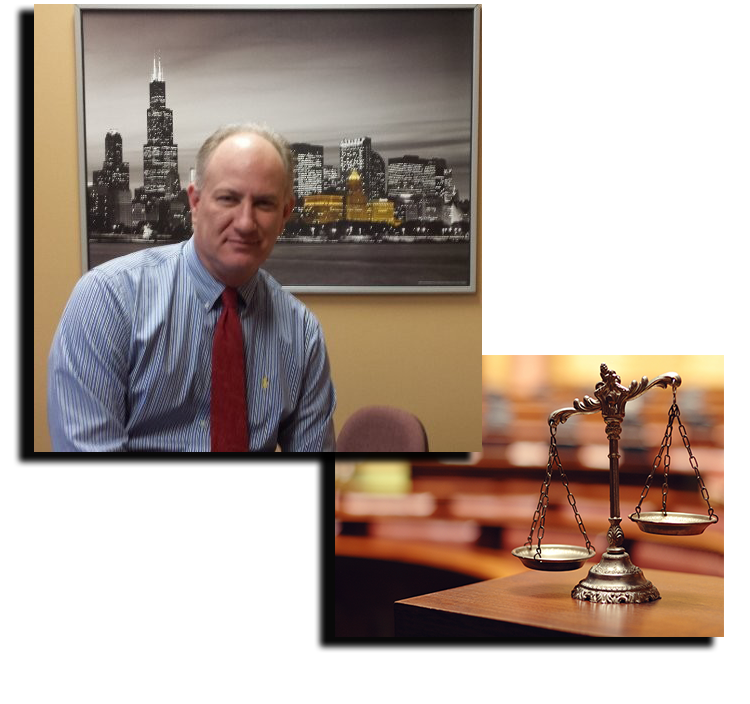 Law Offices of Eric T. Perry
We have been serving the legal needs of individuals and small businesses for over 20 years. We represent clients in residential and commercial real estate transactions, commercial litigation, corporation formation, estate planning, criminal and school law, DUI, traffic law, business and individual bankruptcy.
We understand your legal needs and practice in many inter-related areas to best serve our clients' needs. Often times, divorce clients may have serious financial issues or criminal law issues and you don't need to visit multiple law firms to handle multiple legal needs. Our firm, for over two decades, has helped the same clients in multiple areas of legal needs. The Law Offices of Eric T. Perry is your one stop, full service law firm.
We speak Spanish, Russian, Polish, English, and Filipino.