The Law Offices Eric T. Perry is a criminal defense law firm dedicated to defending individuals facing Illinois felony and misdemeanor charges. Located in Arlington Heights/Buffalo Grove , Illinois, we represent adults and juveniles throughout the Chicago area. If you or a family member has been charged with a crime, it is important to seek counsel as soon as possible to properly defend your case.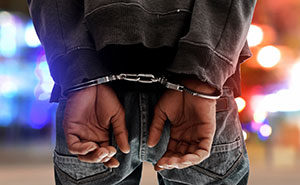 Whether the charge is:
Drug Possession
Drug Possession with Intent to Distribute
Possession of Drug Paraphernalia
Weapons Charges
Retail Theft
Burglary
Embezzlement
Criminal Trespass to Property
Criminal Damage to Property
Battery
Assault
Driving while License Suspended
Felony Driving Under the Influence
Any other State of Federal Crime
The Law Offices of Eric T. Perry will evaluate your case and determine the best course of action.